Ana Celia Esthetics is equipped to handle all your skin care needs. From skin treatments to body contouring, we will provide you with a customized treatment plan to achieve your desired outcome.

Due to number of techniques and options involved in both identifying and treating your needs, they are customized per person. To receive your personalized assessment and expert insight, book your complimentary consultation today.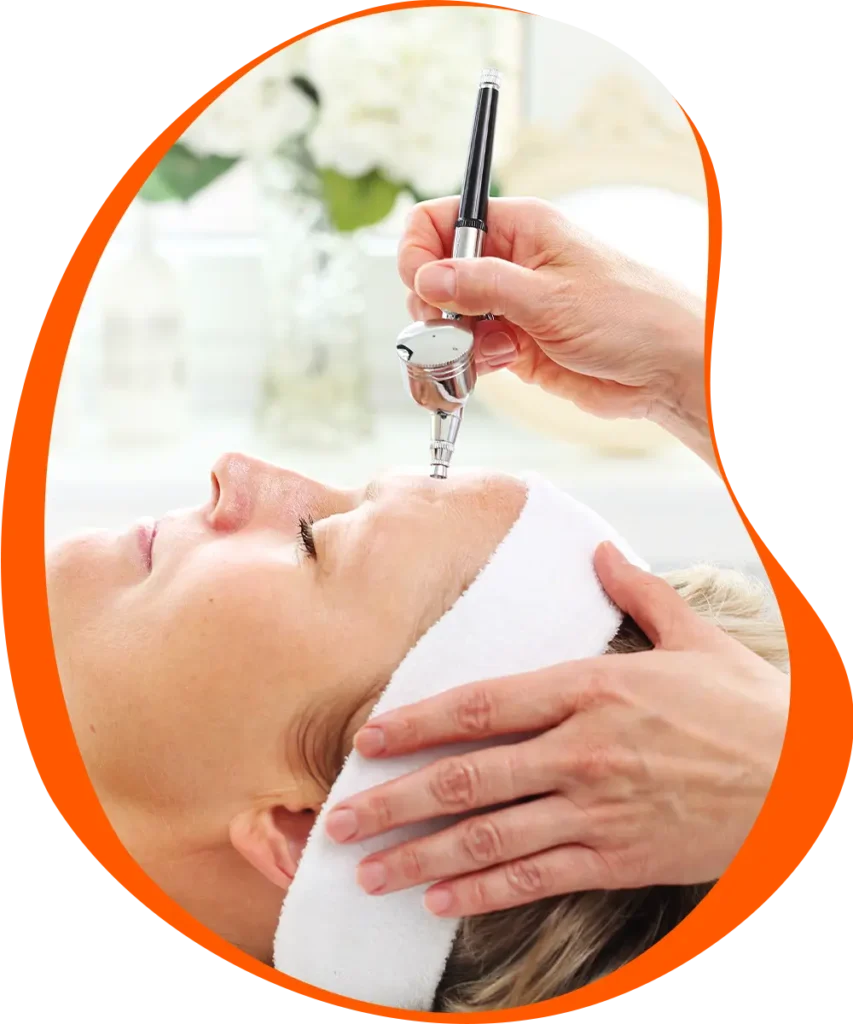 HydraFacial + Oxygen Infusion
It`s a non-invasive facial treatment that combines the benefits of two advanced technologies – HydraFacial and Oxygen Infusion. When combined, these two treatments provide a powerful combination of deep cleansing, hydration, and skin rejuvenation. It can be customized to suit the unique needs of each individual, making it an effective treatment for a wide range of skin concerns, including dullness, fine lines, wrinkles, acne, and pigmentation issues.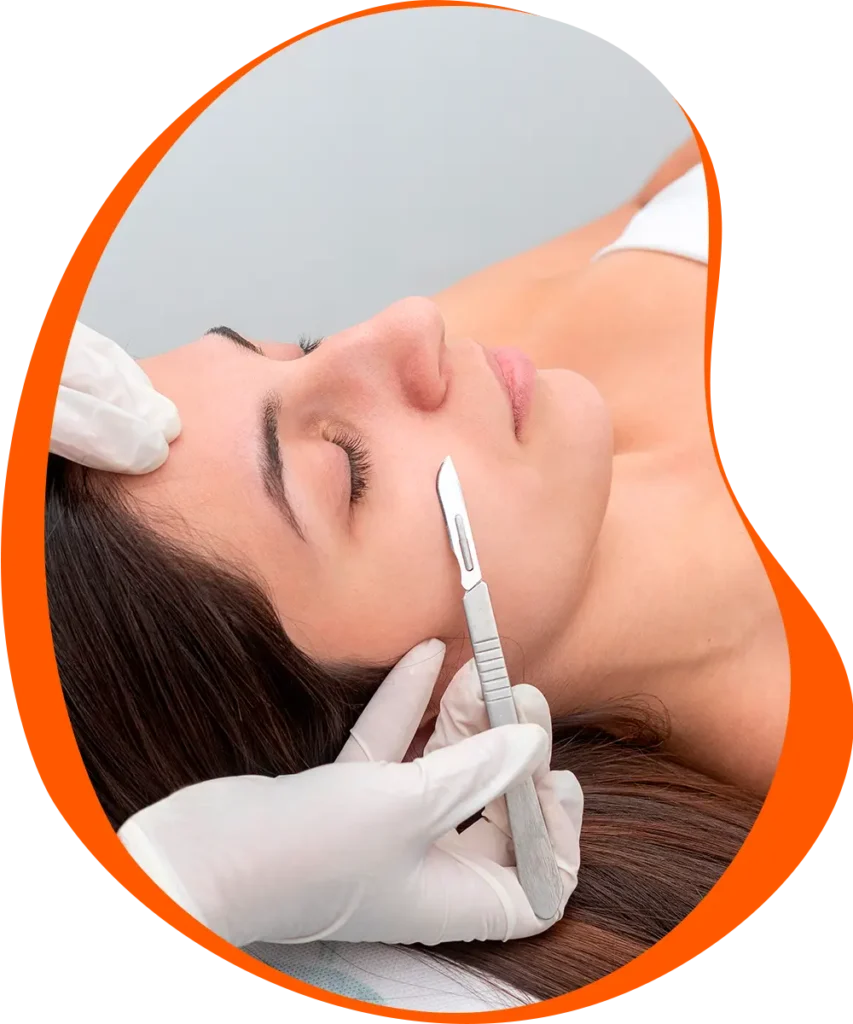 It`s a cosmetic facial treatment that involves using a scalpel to gently remove dead skin cells and fine hair from the surface of the skin. It`s helps to exfoliate the skin and smooth out its texture, resulting in a brighter, more radiant complexion.
It`s a type of esthetic treatment that aims to rejuvenate and refresh the skin`s appearance. It involves a combination of various treatments such as deep cleansing, exfoliation, extractions, facial massage, and the application of specialized masks and serums. The treatment is to improve the skin`s texture, tone, and overall radiance, and it may be customized to suit the unique needs of each individual`s skin.
It`s a non-invasive skin treatment that uses different wavelengths of light to improve the appearance of the skin. It helps reduce the signal of aging, acne, and hyperpigmentation.
It is an esthetic treatment that involves the use of a device that contains small needles. The device is rolled or pressed over the skin to create tiny punctures, or microchannels, that trigger the body`s natural healing response. This stimulates the production of collagen and elastin, leading to improved skin texture, firmness, and appearance.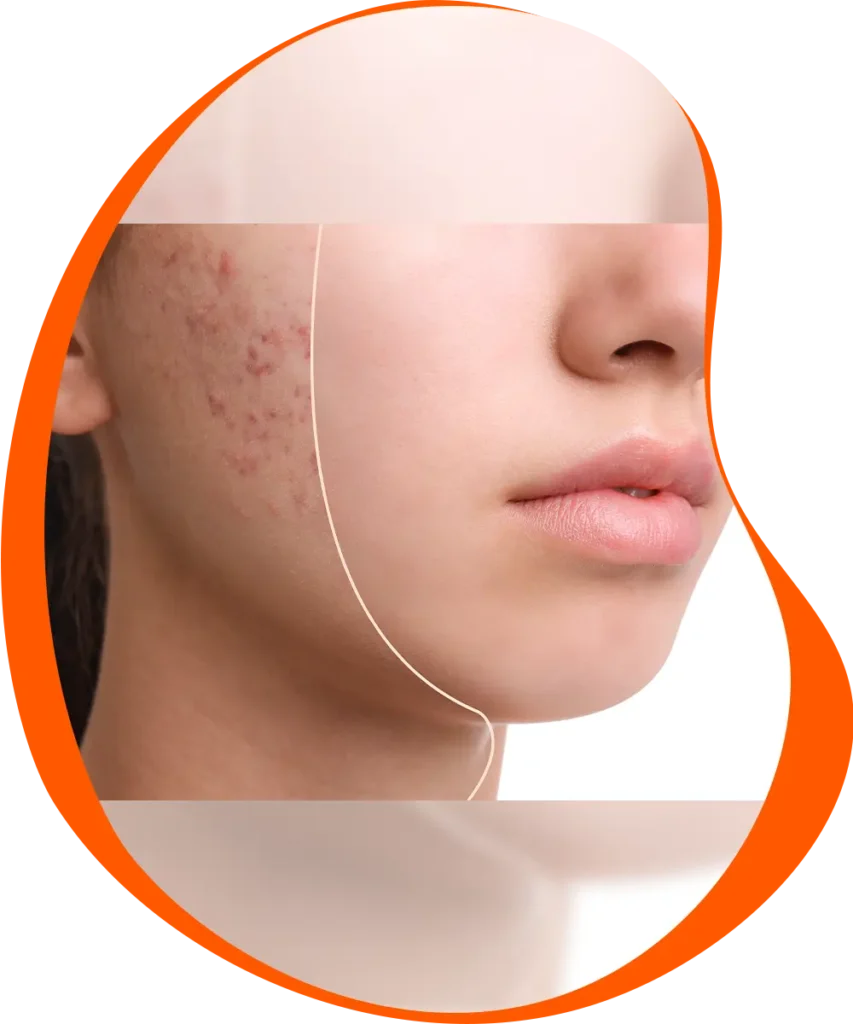 This soothing treatment deep cleans pores and calms redness and breakouts while reducing the appearance of acne scars. Recommend for people with acne and blackheads.
It`s a non-invasive cosmetic procedure that involves using a special device to exfoliate the top layer of the skin. It removes dead skin cells and promotes the growth of new skin cells, resulting in smoother, brighter, and more youthful-looking skin. It is commonly used to treat skin concerns such as fine lines, wrinkles, hyperpigmentation, and acne scarring.
It`s the process of shaping and styling the eyebrows to enhance the natural features of the face. The goal of eyebrow design is to create a natural-looking, symmetrical, and well-groomed brow that complements the client`s facial features.
We believe that every individual's skin is unique, which is why we offer personalized skin consultations to help you achieve your best skin yet. Our custom skin services are tailored to your specific skin concerns and goals, ensuring that you receive the most effective and personalized skincare plan possible.

Contact us today to schedule your custom skin consultation and start your journey to healthier, more radiant skin!